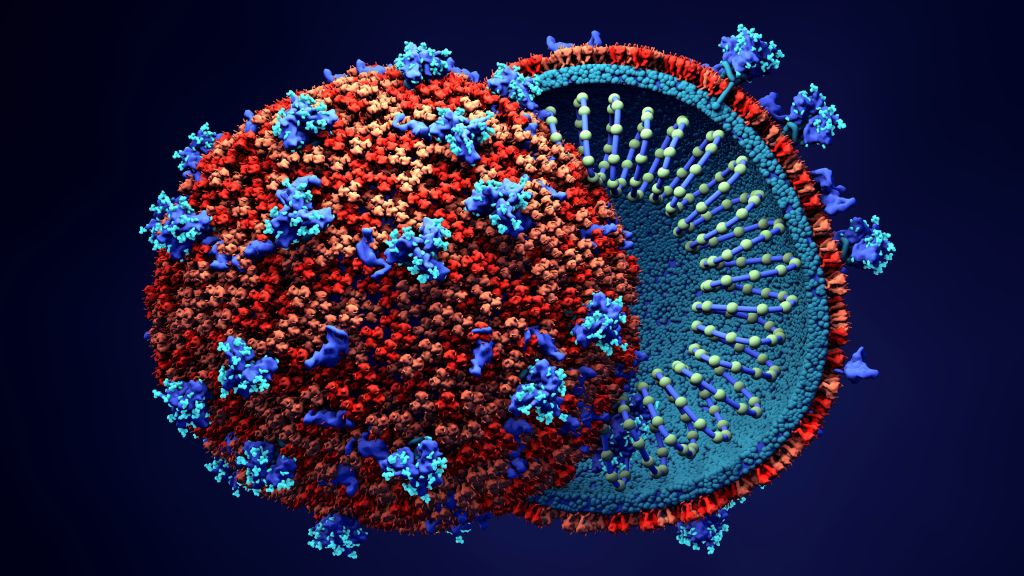 Due to coronavirus outbreak the office and technical sight in data center are currently closed for visiting. Please contact us via ticket system with all requests. We providing remote hands services for all customers equipment free of charge during this outbreak.
All our services and data centers, commercial operations, customer and support services are remain in normal operational order. You may continue to carry out your operations and contact our departments during the opening hours.
Most of our personnel are now working remotely. You may get access to our tech staff and managers in the customer portal SUPP24. Only local offices and technical sights are closed for visiting.